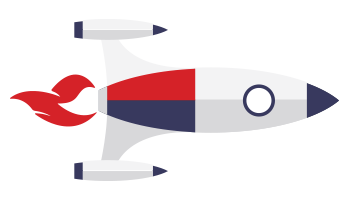 Business Management Solutions
Fully customised bookkeeping services
At PTAM we are passionate about what we do…
But most of all we are passionate about supporting small business.
As a small business ourselves and with over 25 years' experience working with small business clients we know how important it is to get the information you need, when you need it and above all, for that information to be meaningful. We want to give you back your time so you can direct your focus on growing your business, achieving your goals and living the life you desire.
We listen to our clients and in response have developed a series of packages we call Business Management Solutions (BMS).
Our BMS and Fixed Price Agreement (FPA) packages give our clients a range of fully customised packages, accounting and management services that will see their business taken into the cloud where with the use of Xero we can help it prosper.
We offer our clients a choice of compliance and management services such as quarterly meetings, benchmark reviews, KPI analysis, tax planning and a high level of bookkeeping support. We don't like surprises so we offer these packages with flexible payment options to ensure that what we deliver, and what our clients receive is exactly what they want. We ensure that this comes with a fixed price guarantee.
We are all about giving control of the business back to our clients and we believe that our BMS packages help to do exactly that.
Join the Conversation
If we haven't answered all of your questions, feel free to drop us a line anytime.