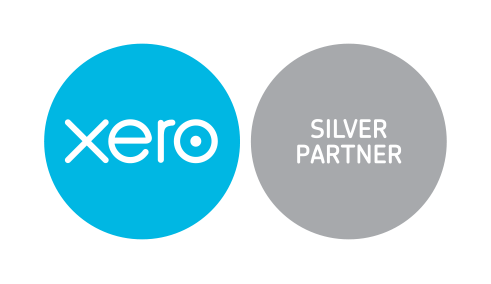 We're Xero Certified Advisors
Cloud accounting is revolutionising the way businesses do business. Xero accounting software is one of the leading 'cloud' providers. As a Xero Certified Advisor, at Precision, our practice managers utilise this software to provide Newcastle and Lake Macquarie businesses with up-to-date financials from anywhere, anytime. Setting up your accounting in the cloud will improve your business finances and improve team collaboration.
One of the leading "Cloud" providers is Xero Accounting software, and we are proud to be a certified partner.
Xero is awesome, here's why…
Access anywhere, anytime – 24/7 access from any internet connection in the world (even via your iPhone or other mobile devices)
Real-time view of your cash flow and bank balances
Automated daily bank feeds – no more cumbersome manual entries of bank transactions
Connect with your customers – send invoices and get paid all online
Full Payroll functionality with Employee Portal and integrated timesheets
Connect to over 300 different add-on apps including CRM, Inventory, Point of Sale, Job Costing etc. All feeding directly into Xero.
Real-time collaboration with your Accountant – sharing the same data at the same time
No hardware installations, manual back-ups or maintenance/support costs – saving you time and money
Software upgrades while you sleep… For free!
No cumbersome transfer / sharing of data files that can be corrupted or out-of-date
No upfront costs or contracts – monthly subscription.
Learn more about Xero here or give us a call to find out more.
Join the Conversation
If we haven't answered all of your questions, feel free to drop us a line anytime.