As 2015 draws to a close, I want to wish you a safe and happy holiday season and take this opportunity to wrap up our 2015.
It has been an amazing year for PTAM. My second year in business has delivered considerable growth, we made some great achievements and surpassed many milestones.
In March we packed up the spare rooms at my house and settled into our new home at 7/41 Charles Street, Warners Bay. We are very grateful to our clients RAD Constructions, Osland's Independent Carpets – Toronto and Brad Roulston at JB Hi Fi – Glendale for all the assistance in bringing the office to life. Of course we couldn't have done it without help from our families and once again Kelly's design and tradie skills were put to the test.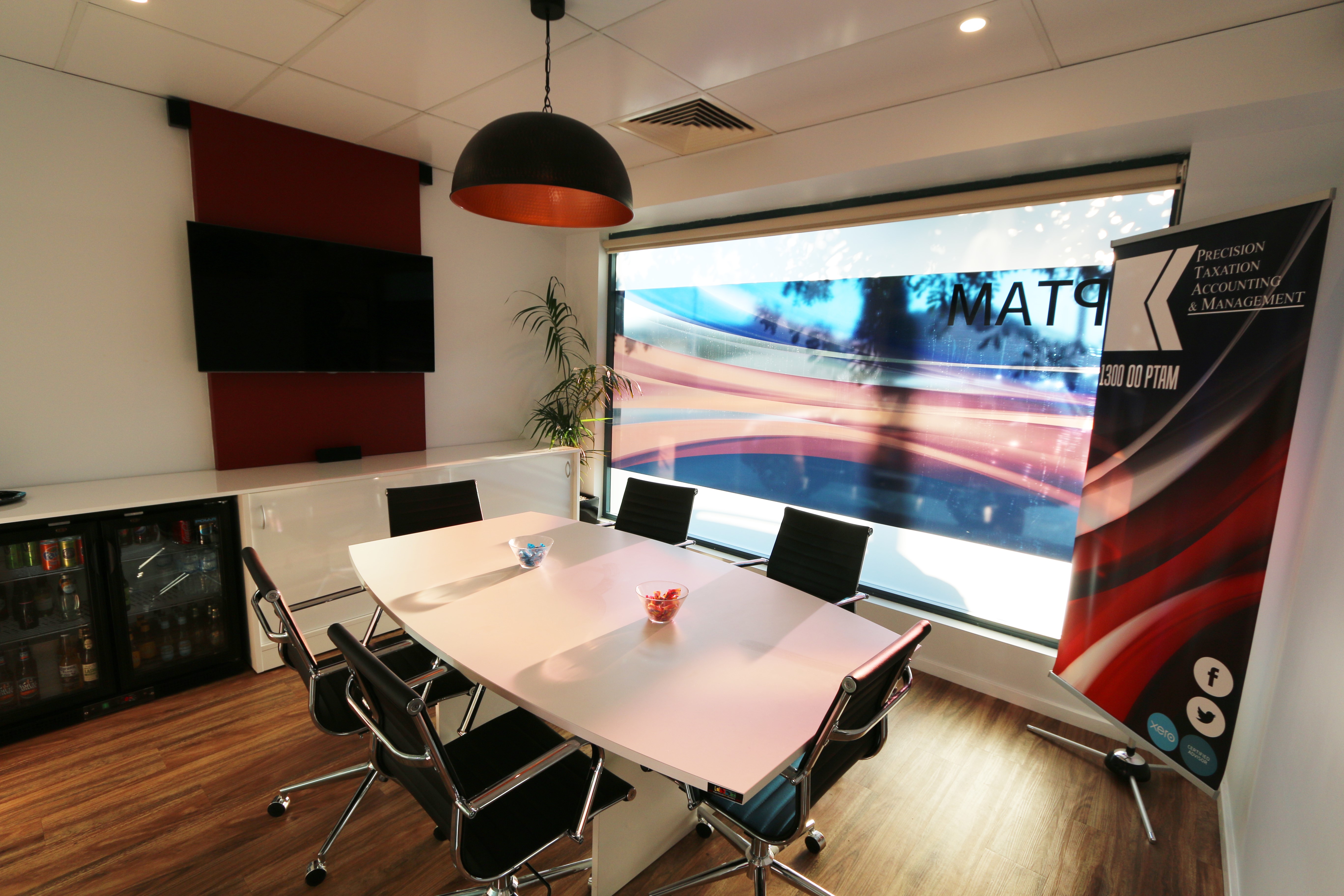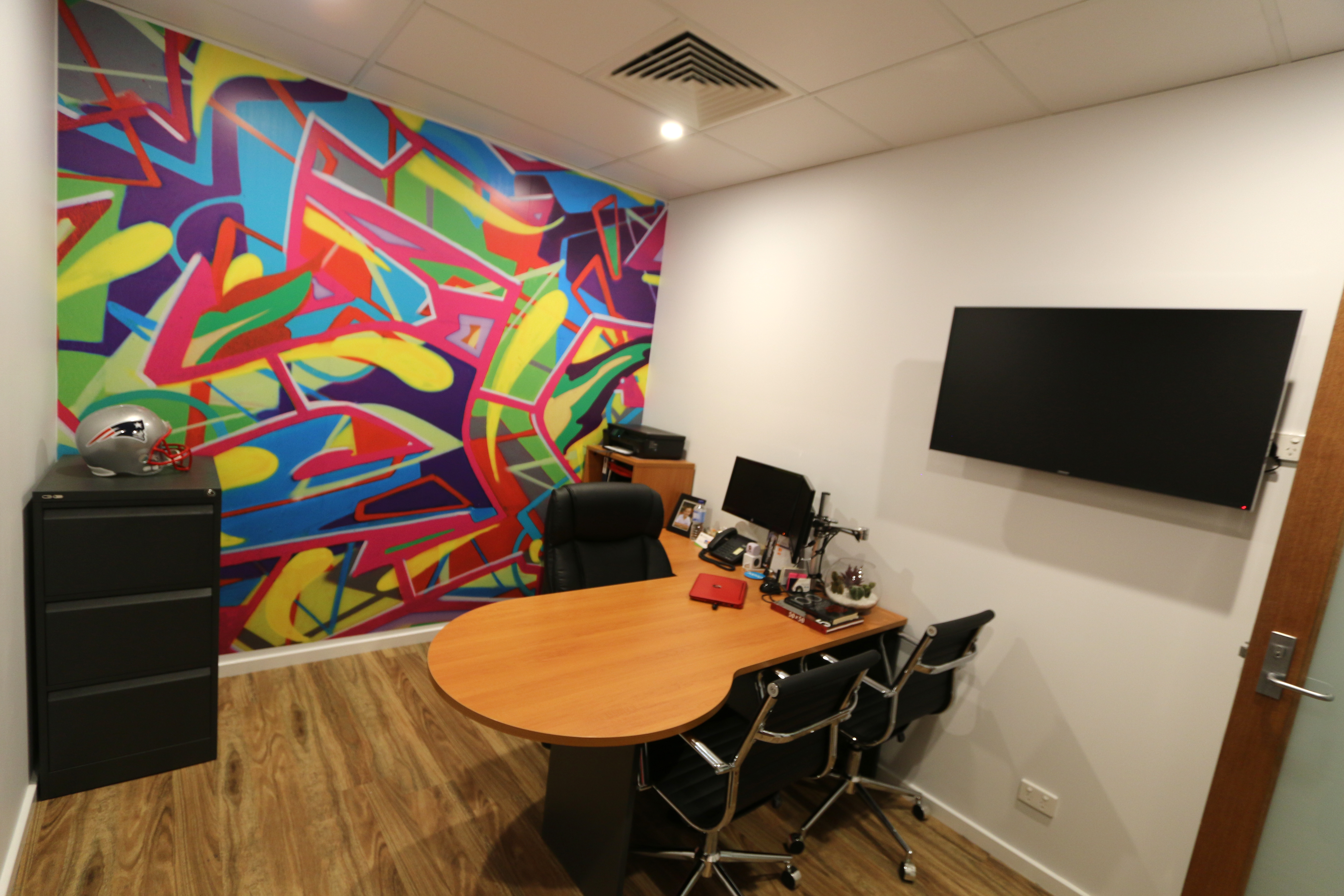 With the help of Dynamic Business Technologies who setup all our IT requirements we are now a fully cloud based accounting firm so we practice what we preach.
2015 was a great year for PTAM client and staff events. In February we hosted our first Super Bowl event and saw the New England Patriots win 28 – 24 in a thriller over The Seattle Seahawks. We saw Tottenham Hotspur defeat Sydney FC, The United States destroy Canada in the 2015 Ice Hockey Classic and were very hopeful that Australia might actually win the Bledisloe Cup at our Winter Function at The Grain Store.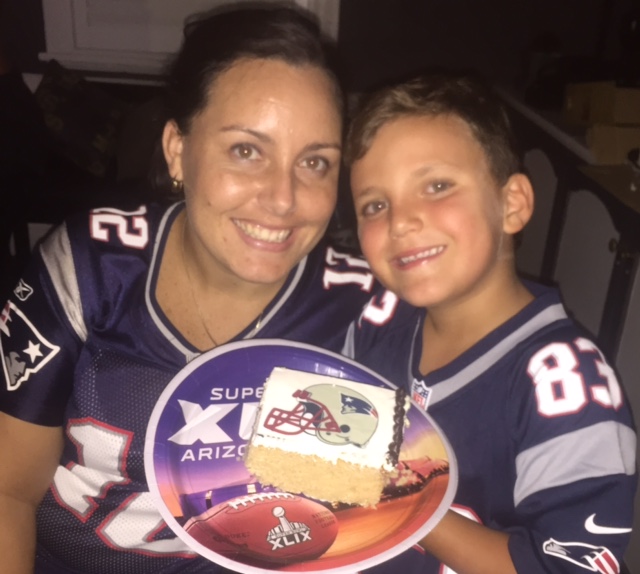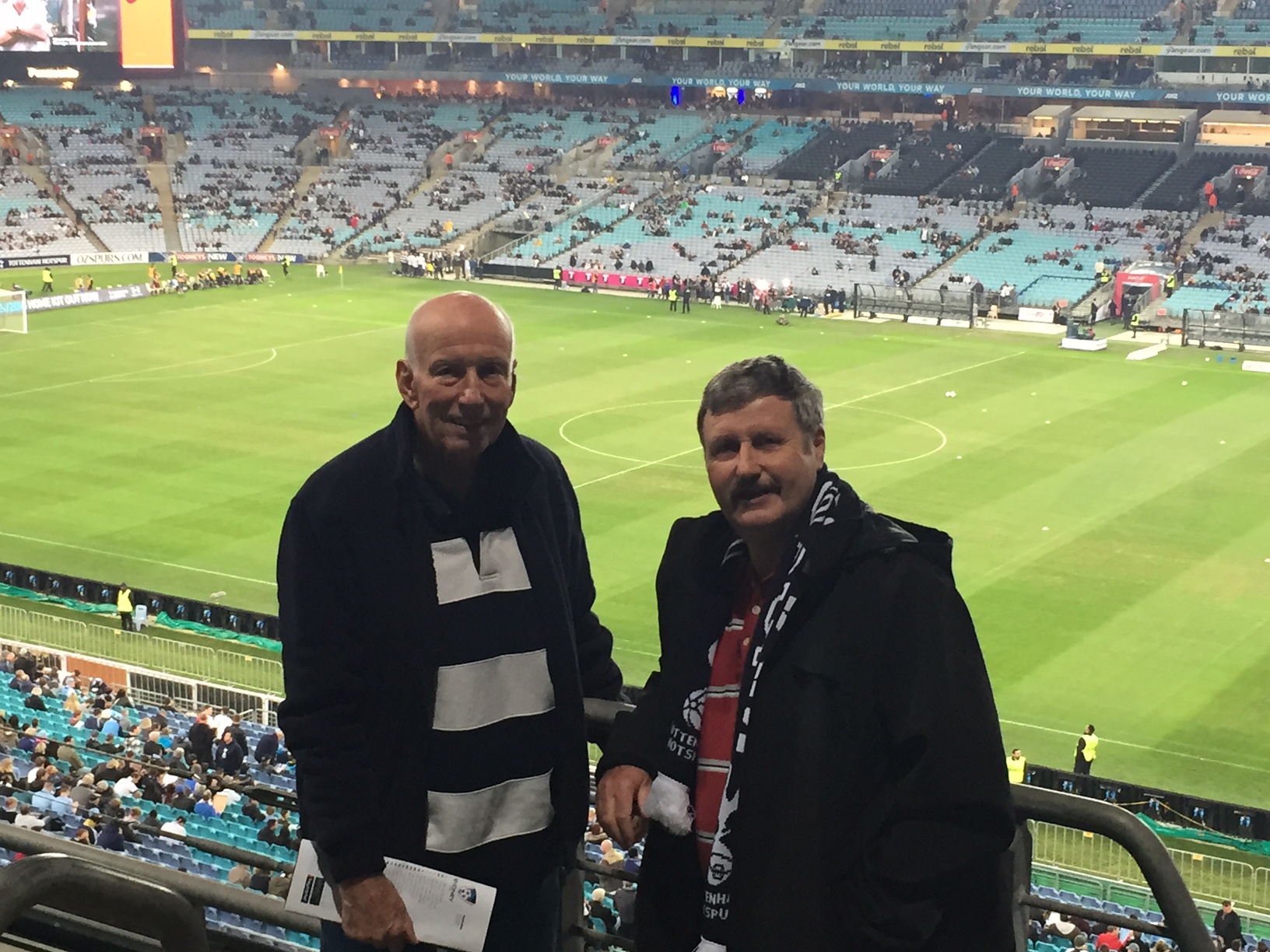 In August we spent 3 days at Xerocon 2015 in Melbourne. The biggest event of its kind in Australia, we were immersed in inspiring content. We saw the latest in technological developments and were able to network with many bookkeepers and accountants from across the country and hear from some of the leaders in our industry. Kelly even met Kochie..
Last month we celebrated Melbourne Cup in style at The Newcastle Jockey Club with clients, family and friends. I don't think anybody backed a winner but watching live camel races from the grandstand adjoining our function room was a new experience.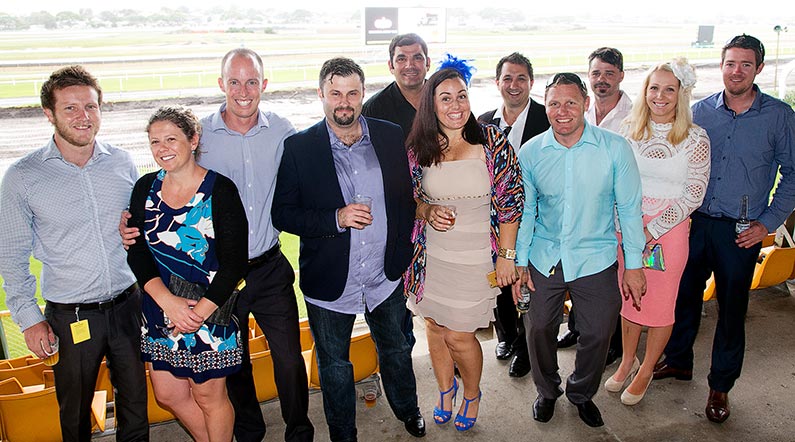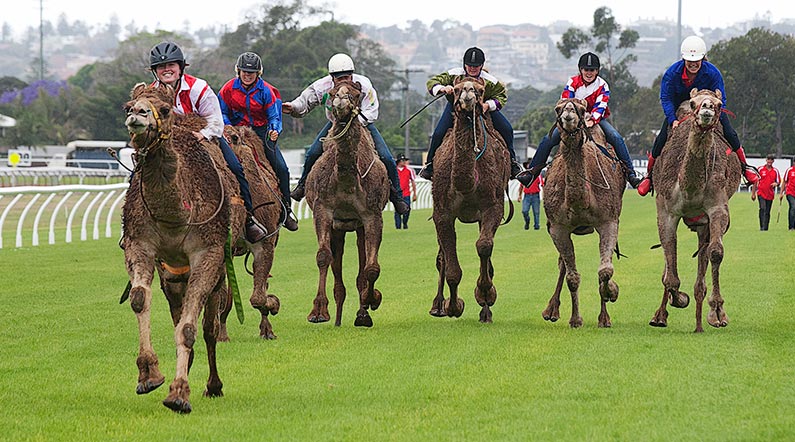 Photography Credit: Andrew Monger or AJM Photography
Throughout the year we became proud sponsors of Uniting Bookkeepers, a fantastic group providing a wealth of knowledge in the world of bookkeeping and accounting. We partnered with The Lake Macquarie Business Growth Centre, an organisation that supports small businesses through their start-up period. Both groups have hosted some brilliant events and we were very pleased to be a part of those.
PTAM became a sponsor of Hamilton Olympic FC and we congratulate the club for their 3rd placing in the PS4 National Premier League. The under 6's were a different story, dominant all season thanks to star striker Kosta and coach Angelo.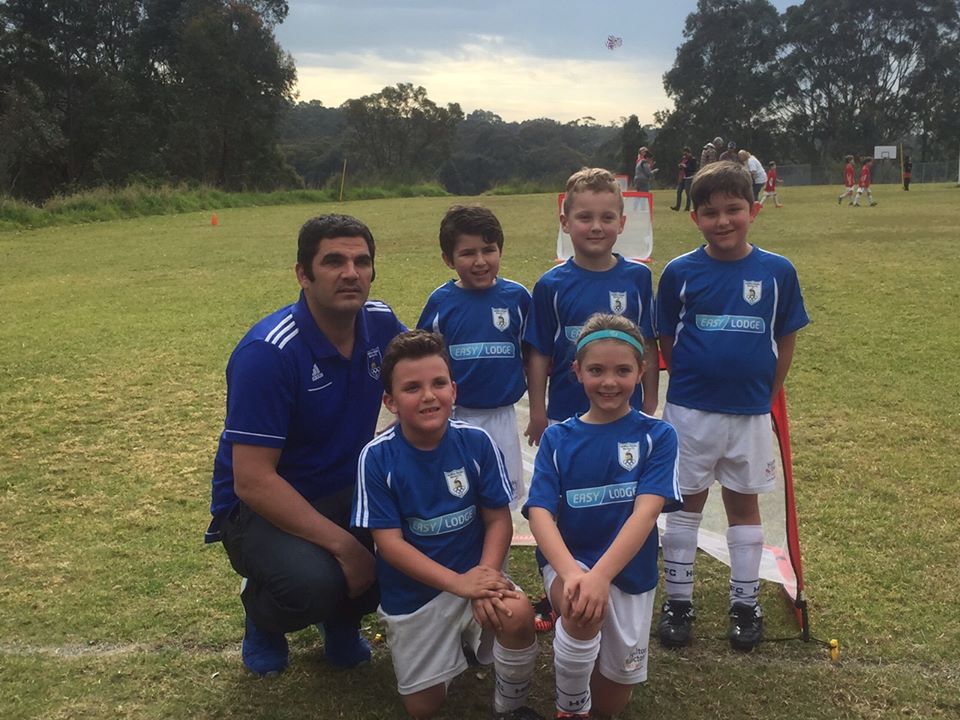 With the skills and wonderful support from Daniel at psyborg® we launched our new website. This is a project long in the making but one which we are very proud of. We are developing some great content for the site so stay tuned and don't forget to subscribe to the PTAM Calendar.
Social Media has become a key part of how we keep in touch with our clients and the world.
Visiting our Facebook page has become one of my morning rituals and I am always excited to see what is coming up next. I am proud of the amazing job Kelly has done with the page and encourage you all to like and follow it.
Twitter (@PTAandM) gives us a chance to mix some great industry leading content with our less serious side. We, along with our mascot Suki are fans of fluffy clouds, rainbows, unicorns and it would appear that Xero is as well.
As Sir Richard Branson said, "I have always believed that the way you treat your employees is the way they will treat your customers, and that people flourish when they are praised."
Well, I am so very grateful for my employees. Kelly has been the most amazing supporter, organiser, hard worker and head cheerleader. We wouldn't be where we are today without her skills and dedication. She is the factory that makes the glue.
Last month we welcomed Melanie into the firm as our Support Assistant and she brings many years of experience in the accounting and taxation world, which we can vouch for having worked with her previously.
It has been a big year, so with only a few more sleeps until Santa comes, we are all looking forward to some R & R. We will be taking a break starting Wednesday 23rd December and will be back on Thursday 7th January 2016 ready for what I hope will be another great year.
With The Xero Roadshow and our second Super bowl event in February we are sure to be off to a flying start. We expect more growth and new staff and I look forward to the new stories, articles and news we can bring you. We will be covering Katrina's ongoing attempts to get her super and welcome any thoughts or suggestions on topics you would like us to cover in future articles or blog posts.
Happy Holidays from Team PTAM